The Transforaminal approach to the lumbar spine provides a clear pathway to the disc space through patients' back muscles and intervertebral foramen opening. With TSI's broad range of fixed and split tube retraction solutions, surgeons can perform transforaminal lumbar interbody fusion surgery using enhanced minimally invasive technologies.
Access Systems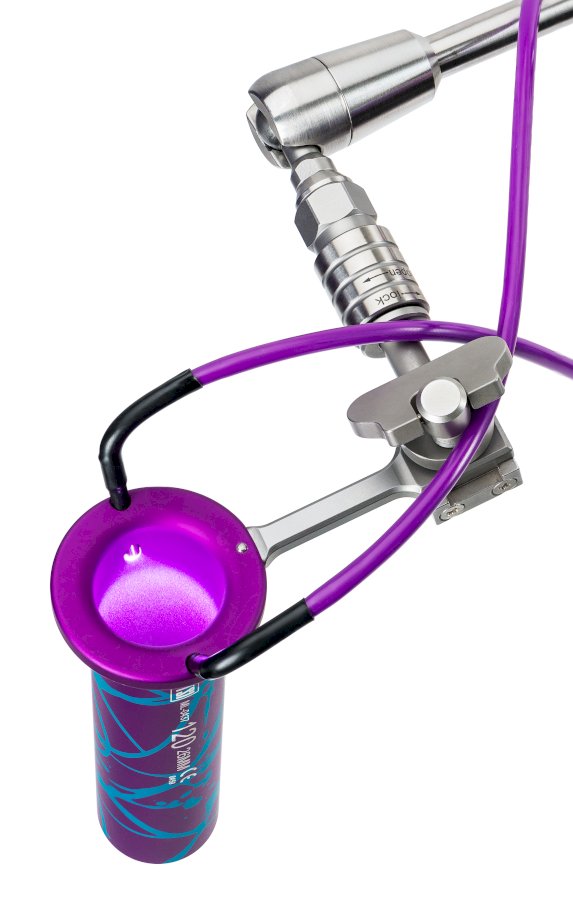 Phantom ML MIS Lumbar Surgical Tube Access Systems
The tubular retractor has revolutionized and changed the perspective of spinal surgery. It allows the surgeon to treat focal compressive and unstable lesions without disturbing the normal anatomy. Phantom ML™ Tubular Surgical Access System integrates this design concept and elevates the surgeon experience through color-coded tube selection approach, compatible, shadow-less cold LED illumination and articulating arm technology to fix access trajectory to the targeted disc or facet joint. The MIS Tubular Access System is available in three different options: The Classic Flat-Bottom Tube Set (ML-2008), the Beveled Tube Set (ML-2018) and the more streamlined Essentials Set (ML-2007).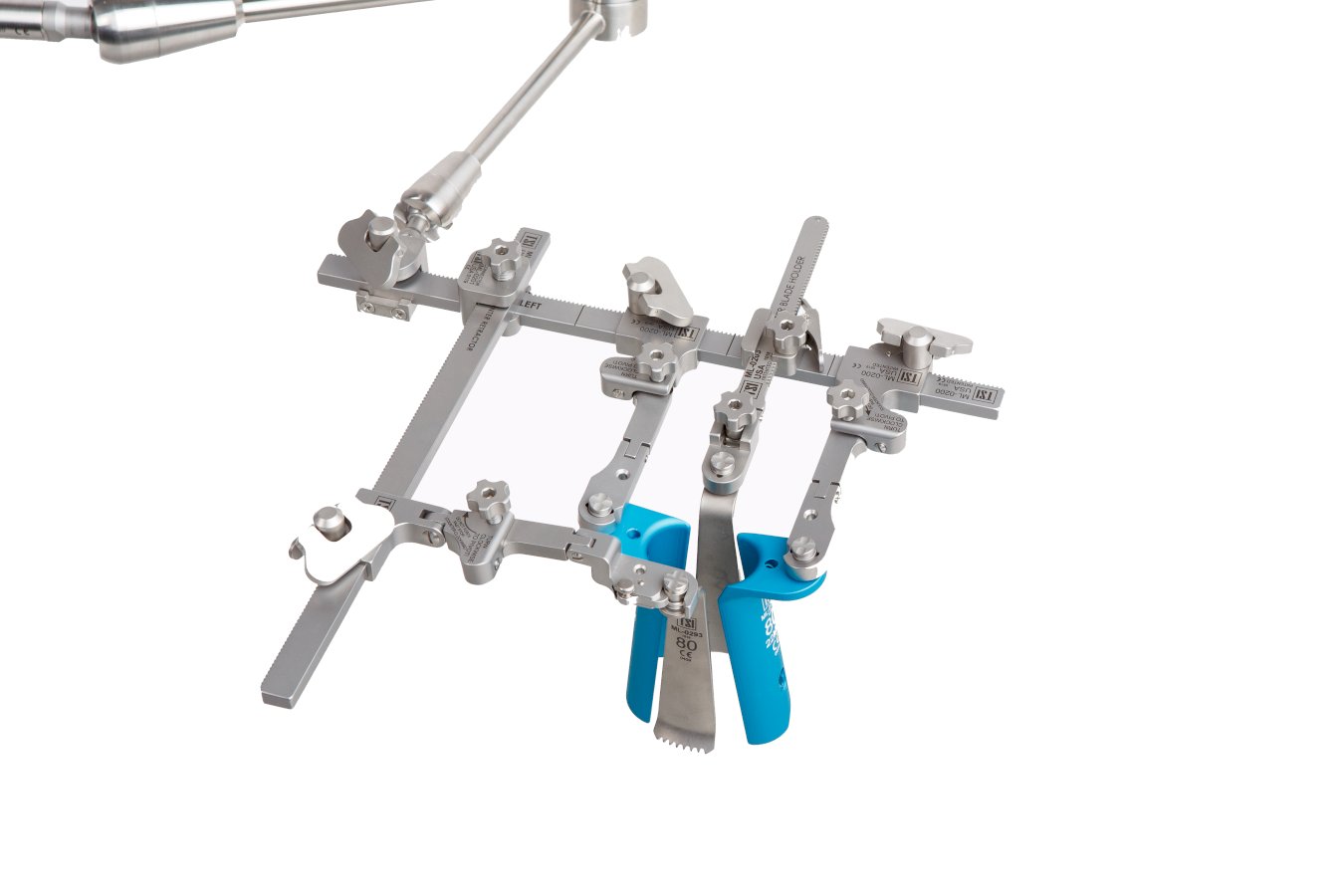 Phantom ML MIS Lumbar Surgical Access System
Phantom ML™ MIS Lumbar Surgical Access System facilitates minimally invasive exposure and decompression for TLIF/PLIF and microdiscectomy procedures. With optional retractor arms available, three- or four-way retraction can be achieved to meet specific surgical needs. Multiple lengths and widths of retractor blades are available to accommodate diverse patient anatomies. TSI's innovative lighting system delivers bright LED light through dual light ports for optimum visualization.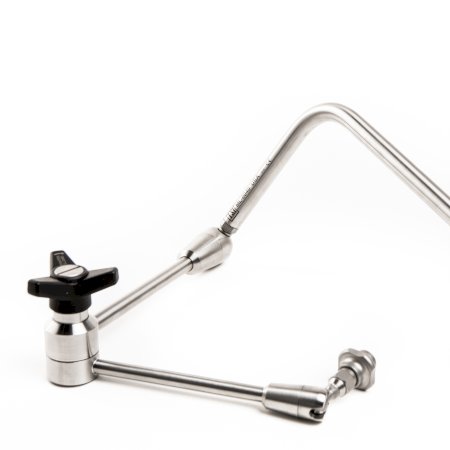 Instrument Holding Solutions
Phantom ML™ Articulating Arms from TeDan Surgical Innovations have been thoughtfully engineered to assist in the positioning and stable holding of surgical instrumentation. The Articulating Arm with Hex interface can be used with a variety of Phantom ML Instrument Holder attachments to enable different instrument holding requirements that ensure trouble free deployment of surgical instruments into the work space. The Articulating Arm with Instrument Holder completes the product offering with a distinct holder attachment specifically designed for Atrial Blade deployment.