Offering the right solution for surgeons requiring additional stability and flexibility in open craniotomy approaches, Fukushima and MaStability Neurological Holding Systems have raised the standard in efficient surgical access. Whether used as a table or skull clamp-mounted system, the build-as-you-go assembly approach enables surgeons the access flexibility based on the specific needs of the surgical approach. Leveraging SafeCore™ and UltraFlex™ cable technology, Phantom TK and Fukushima Flexible Arms offer precise and reliable brain holding strength with complete control at the surgeon's fingertips. Efficiency-focused accessories featured in the Phantom TK Instrument Holder, Fukushima NeuroPatti Tray and the Fukushima Suction Set define the ultimate brain holding system armamentarium.
Access Systems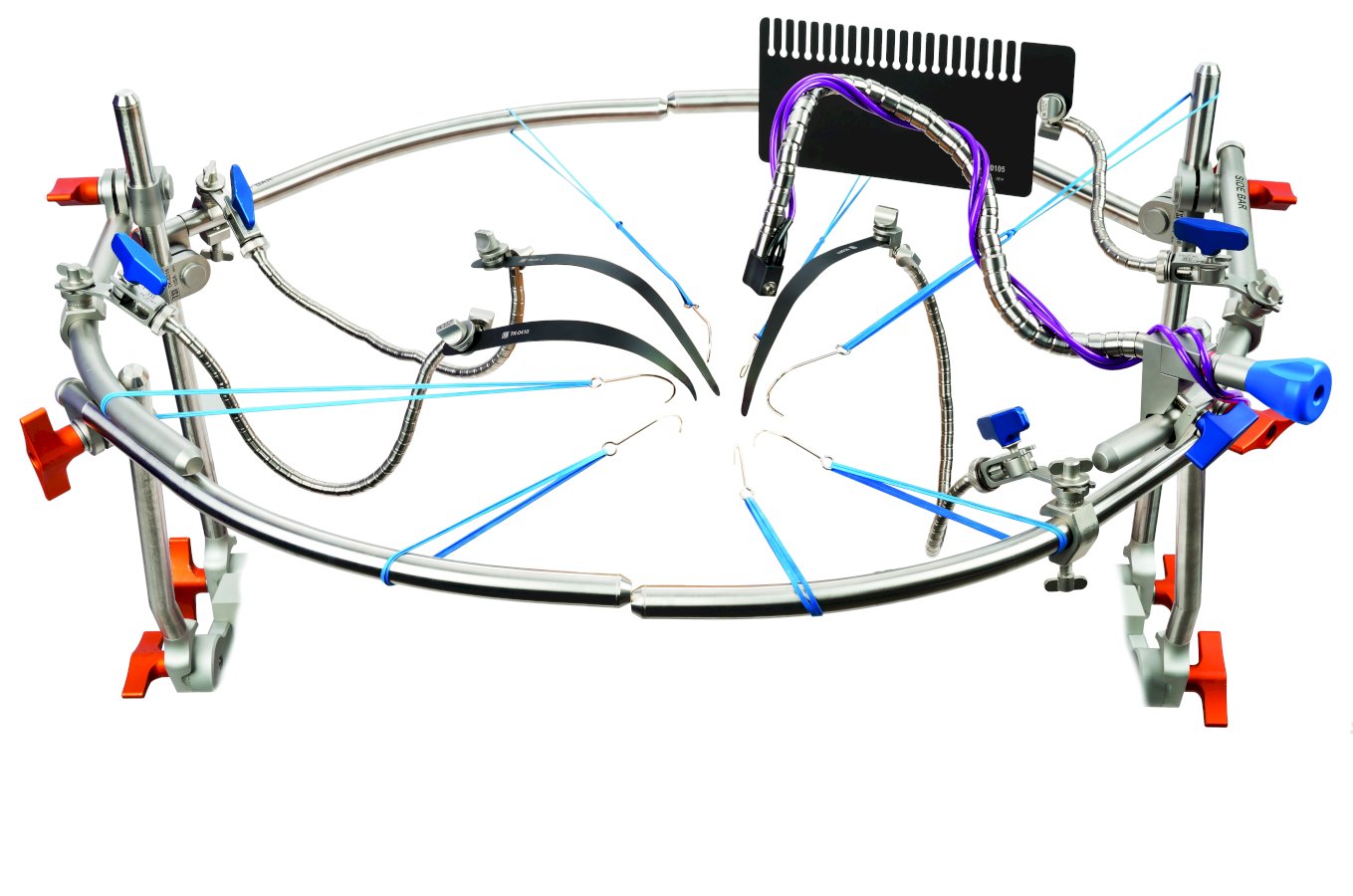 Fukushima Neurological Holding System
Fukushima™ Neurological Holding Systems were designed following Dr. Takanori Fukushima's unending pursuit of millimeter precision surgery. As a leading expert with over 16,000 skull base cases completed to date, Dr. Fukushima is keenly aware of the demands of today's neurosurgeon. TeDan Surgical Innovations (TSI) leverages this knowledge to create the latest generation in neurosurgery access — with system stability at the forefront. Equipped with interlocking starburst connections and robust frame composition, Fukushima Neurological Holding Systems are rejuvenating today's neurosurgery access.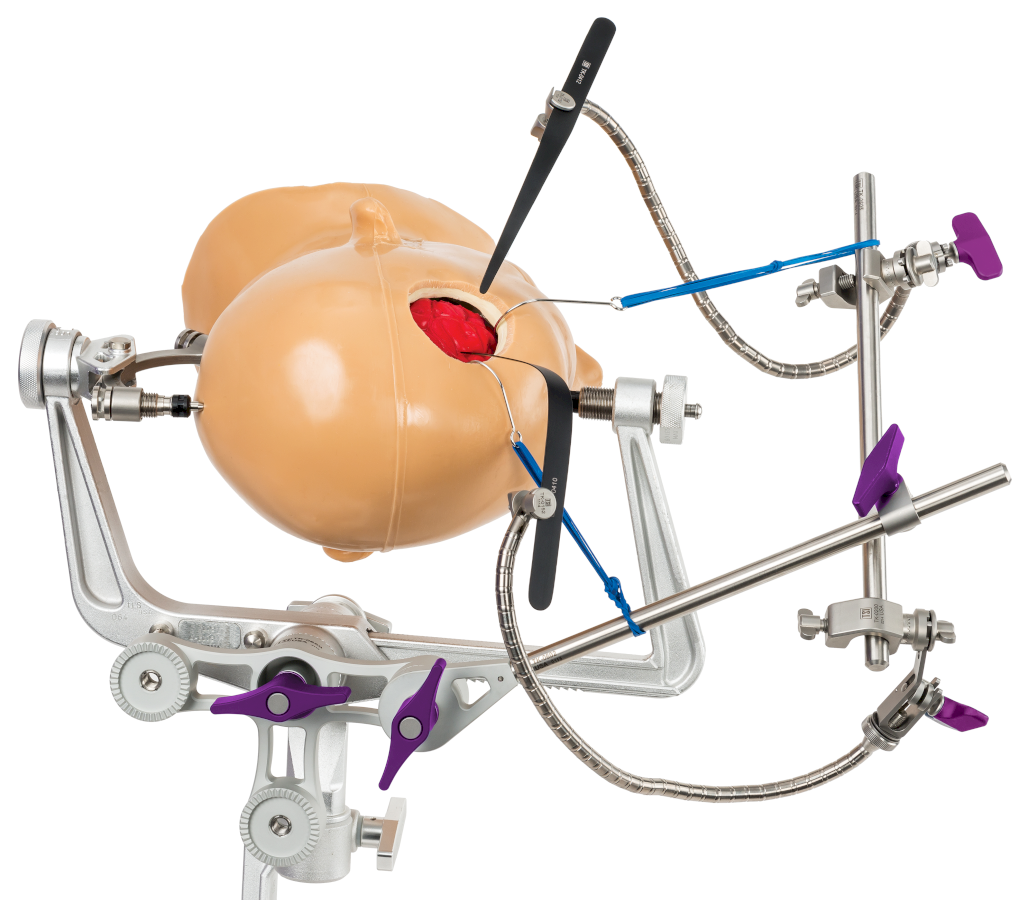 MaStability Neurological Holding System
MaStability™ Neurological Holding System is designed to deliver a consistently-stable system assembly, minimizing surgical disruptions, ensuring optimal surgeon focus on the procedure at hand. Featuring a skull clamp base mounted system, MaStability achieves rock solid stability from the beginning of the setup to its final accessory configuration. Equipped with a unique starburst design and adjustable accessories, MaStability Neurological Holding System allows users to tailor the system to their surgical approach. Utilizing a Triple DogBone Interface, MaStability System connects directly into the skull clamp while at the same time leaving an additional starburst connector for a navigation antenna interface.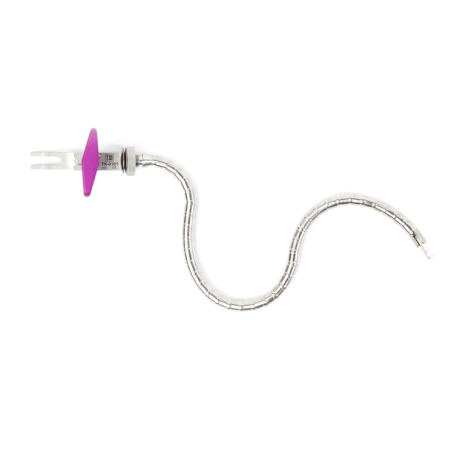 Phantom TK Flexible Arms and Accessories
The Craniotomy Instrumentation consists of a wide range of suction tubes designed to fit all surgeon's needs. The Flex arms that come with the systems are specifically design with the surgeon in mi